We believe in rethinking education in Africa to focus on native language centered education. We are doing this through children's programming using puppets (like on Sesame Street). The goal is to educate young Igbo children (in Igbo land, Nigeria) about academic concepts and steer them away from superstitious beliefs, and give them life skills to grow and prosper in life. Our business vision is vast, but we are extremely passionate and have been working diligently for the past 2 years to move it forward.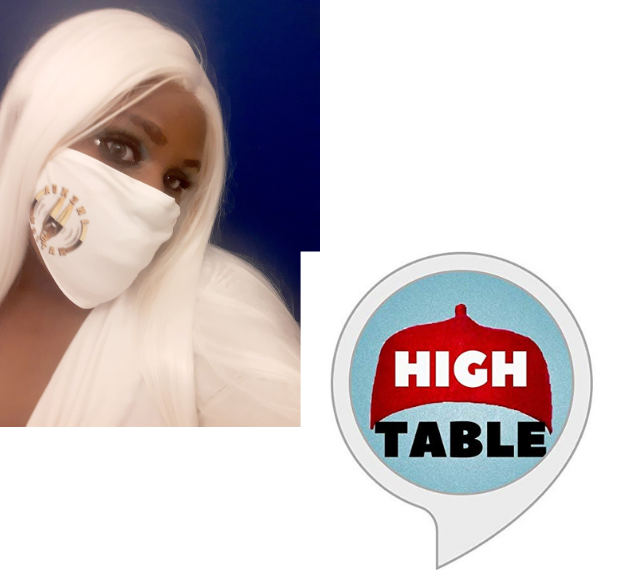 We started out just wanting to make a difference
in the lives of Igbo people and Igbo culture, because
we saw lack of jobs in Nigeria was a problem. So, we
created jobs for our friends by recording lectures on
science and other subjects in Igbo language.
After much accolades for our efforts and hearing
many people applaud our efforts, we knew this is
what people want and need at this time. So, we
continued to grow in creativity, innovation and
reach. Creating children shows and other media
to help educate people using their native Igbo language.
We would love for you to come on this journey with us
as we work with Igbo speakers to create content using
their native language symbols and stories. We know there
may be other people teaching or creating with Igbo language.
However, we believe we are set apart in what we do.






Shop at one of our stores.
Share our media with your children,
family and friends.
Here are a few of the people responsible for making this all come together.